Horse Riding in Bursa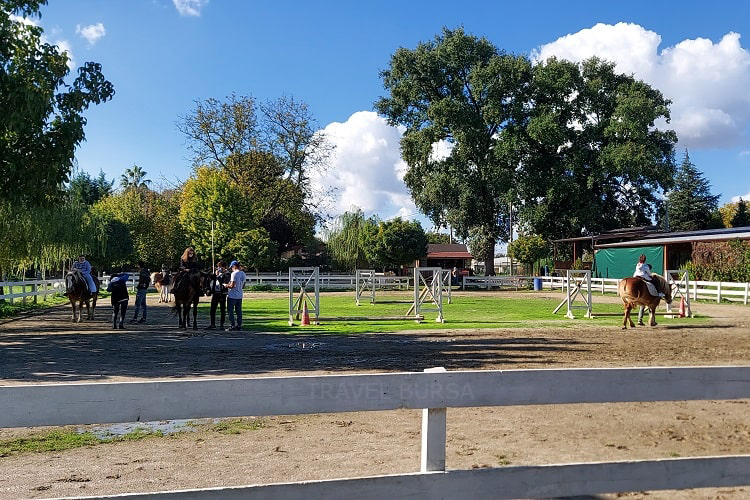 Within the Osmangazi Racetrack located in Bursa, horse races are organized 12 months of the year.
Besides that, Karacabey Studfarm, one of Turkey's largest stud farms and where thoroughbred breeding and racehorse strapping is undertaken, is also located in Bursa. There are multiple riding facilities and clubs in the city.