Yesil District of Bursa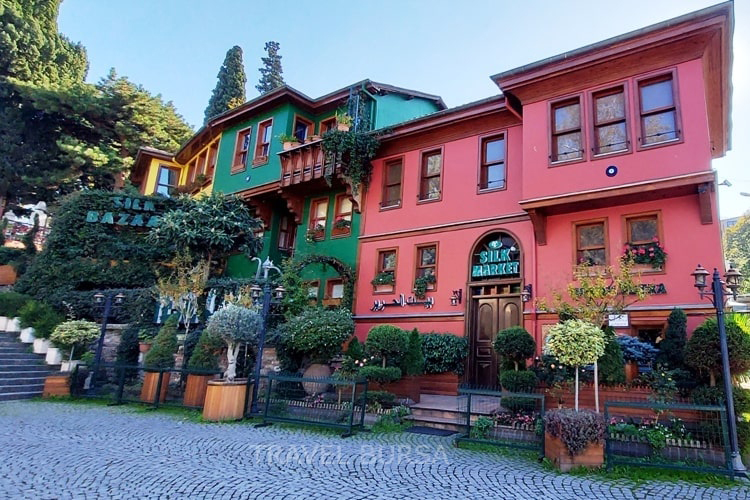 Yesil is one of the historical districts in the center of Bursa. The district got its name from the complex, which also includes the Green Tomb, one of the symbols of Bursa.

Located between Setbasi, Namazgah and Emirsultan districts, Yesil has historical artifacts as well as antique shops converted from old Bursa houses, silk product shops, cafes and restaurants.