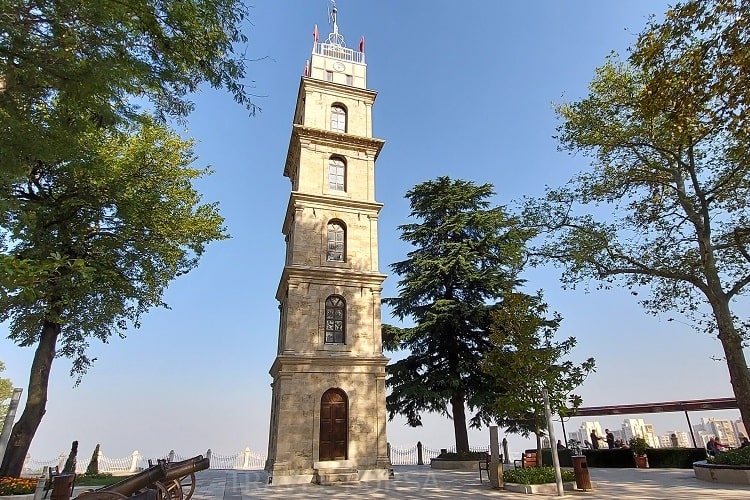 Tophane Park, which also gives its name to the district where it is located, takes its name from cannons shooting on religious days. It is possible to see those cannons in the park.

The Tombs of the founders of the Ottoman Empire, Sultan Osman Bey, and Sultan Orhan Bey, are located in the park. Viewing the townscape from the Gumuslu Kahve in the park is possible. The townscape also can be viewed from Sumbullu Bahce Mansion which is located right next to the Tophane Park and has been restored from an old mansion.

The Historical Clock Tower is located in Tophane Park. The tower was put into service in 1905 in Ottoman times. There is one clock dial for each of the four sides of it. It has 6 floors and its height is 33 meters. The balcony on the top floor was used for fire surveillance.